Get on your Bike and ride…. !
Vintage Japanese Motorcycle Club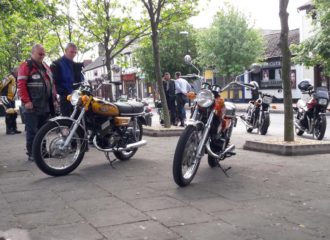 VJMC – Vintage Japanese Motorcycle Club…Leinster Section The VJMC Leinster Section was established in the Republic of Ireland in 2009 and held its first meeting early in 2010.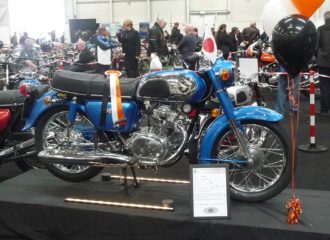 Our VJMC 2018 Classic Motorcycle Show held at the National Show Centre Dublin was a great success and featured some amazing bikes…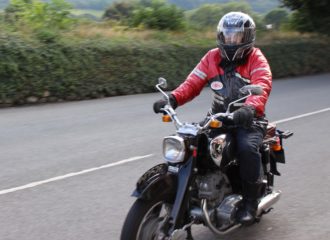 During the summer months (March – October) The Leinster VJMC Motorcycle Club meets every 2nd Sunday between 10:30 a.m. and 11 a.m in Dunboyne Village Co.Meath  for bike chat and banter, tea and toasties.